Jordan Adblue Manufacture
We are JAM (Jordan Adblue Manufacturer) the first Adblue manufacturer in Jordan and Middle East, JAM has started its production of Adblue and operations in 2013 according to the iso22241 specification. The idea of making an Adblue plant in Jordan started from our Co-founder Hasan Agha which he were importing Adblue from Europe to Jordan and Middle East markets. After a depth successful study of Middle Eastern and Jordanian markets needs of Adblue JAM has been found and started its operation to offer the same quality of Adblue with a low price.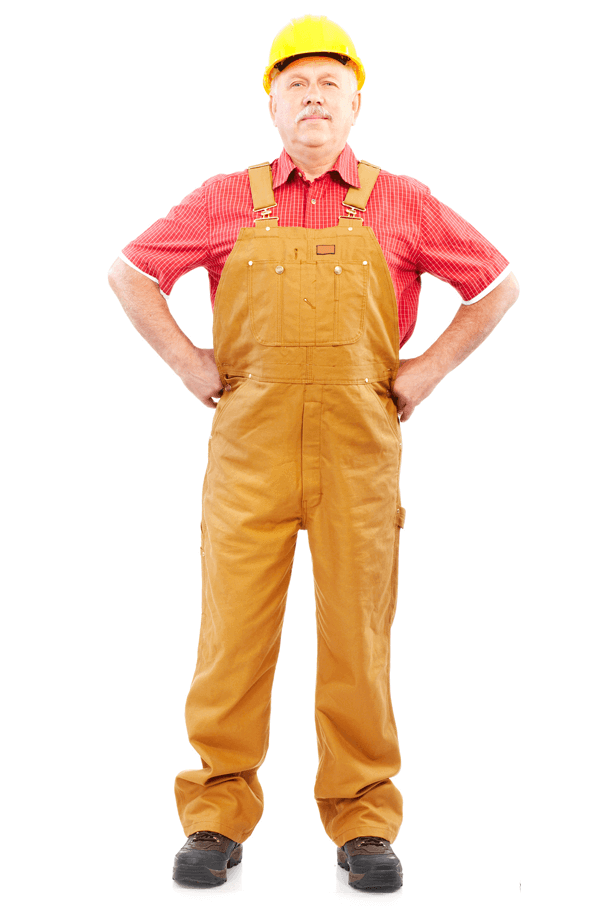 Our Mission
To ensure customer satisfaction by consistently delivering high quality products and services, with a strong commitment to ethics, safety and respect for the environment and for the long term benefit of our community.
Our Vision
Be the leading Adblue manufacturer and marketing company in Jordan and Middle East.
Our Message
To our customers JAM will makes sure you will have the high quality of Adblue and will direct you to the right Adblue dealers we supply in Jordan and Middle East.